Application
Secure Communications
pureLiFi has announced a new deal to supply the US Army with Kitefin™, a next-generation optical wireless communication system using LiFi for secure data transmission without radio frequencies.
The cutting-edge deployment, by United States Army Europe and Africa is based on pureLiFi's wireless technology that uses light rather than radio frequencies to transmit data. By harnessing the light spectrum, LiFi can unleash more reliable wireless communications with unparalleled security, compared to conventional technologies, such as cellular, WiFi and Bluetooth.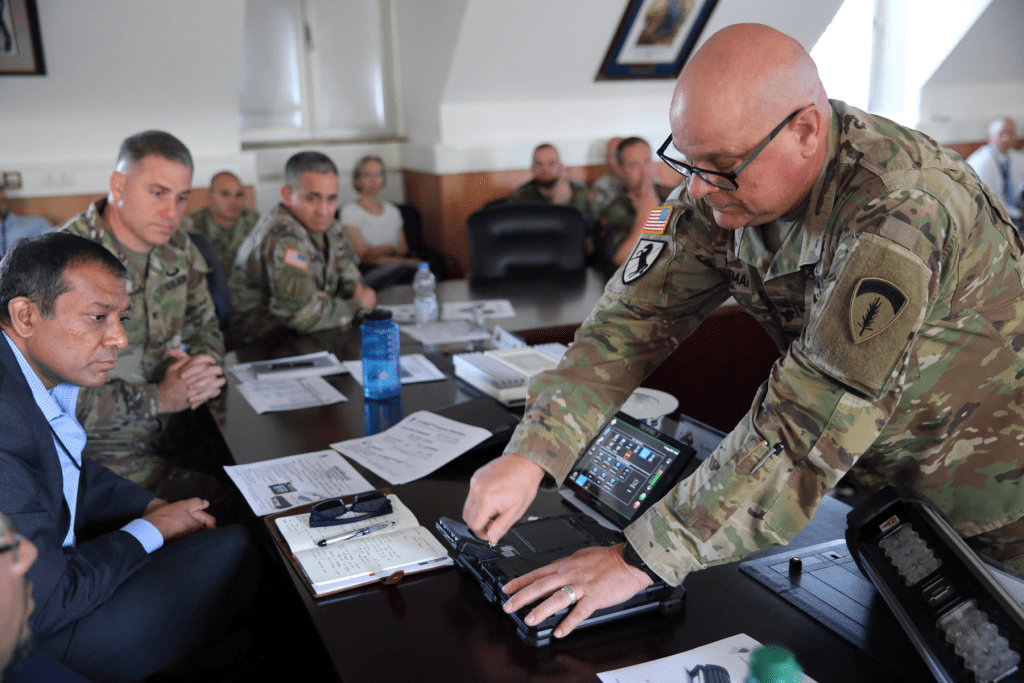 If you can detect it you can target it.
The deal with USAREUR-AF is the world's first large scale deployment of LiFi. The deployment consists of thousands of certified office and field-deployable LiFi units in real tactical and strategic environments. Kitefin™ is a newly developed system with unique features for defense use cases.
The use of Radio Frequencies (RF) in secure and Defense environments causes many challenges; mainly, as RF is a technology that can be detected and targeted. Kitefin™ eliminates this risk as it cannot be detected outside of its defined cone of coverage. The Kitefin™ system also allows for rapid setup and positive logistical impact saving time, money and lives on each deployment.
An initial pilot of pureLiFi's technology with the US ARMY Europe and Africa took place in 2019, convincing key Army stakeholders that LiFi would play a key role in the future of Defense communications which resulted in the largest ever purchase of LiFi.
What the client said
---
" Including optical wireless in the commander's toolbox is imperative to the survival of communications, command and control systems and, more importantly, Soldiers. Leadership within the Department of Defense are at a major transitional crossroads for communications and mission command systems and must make a critical decision.
Start deploying LiFi and FSO and explore other optical wireless communications technologies or continue to subject the warfighter to increased emission by continuing to field highly detectable RF systems to the tactical edge, thus putting Soldiers and systems in dire straits."
CW5 Andrew Foreman, US Army Europe G6 Chief Technology Officer
What pureLiFi said
---
"This largest real-world deployment of LiFi with the US Army Europe and Africa is a testament to the benefits that LiFi can offer and the technology's usability. If one of the most significant and advanced Defense organisations in the world can rely on LiFi for the most critical of communications, LiFi can offer unprecedented benefits to the consumer. LiFi, like so many technologies before it, is on a classic journey of adoption in Defense to wide-spread acceptance in the consumer market and eventually LiFi in everyone's home
Since offering our gigabit components to the market we have developed some very innovative proof of concept integrations with some of the world's largest consumer electronic and mobile phone brands. We are closer than ever to seeing consumers having LiFi in their homes and their pockets.
This first major deployment with the US ARMY Europe and Africa is just the beginning"
Alistair Banham, Chief Executive Officer, pureLiFi
US Army Commit to LiFi
LiFi has been on the radar of tech enthusiasts for several years now and many are eager to see this technology adopted in the mainstream. LiFi cannot only offer military grade security to everyone it can provide faster speeds, highly reliable connections enhancing home connectivity in an age when privacy is paramount, and everyone is seeking faster more reliable internet connections.
pureLiFi will be shipping the first units of Kitefin™ in spring 2021, offering unprecedented security to Defense and setting the scene for connecting everything and everyone with LiFi.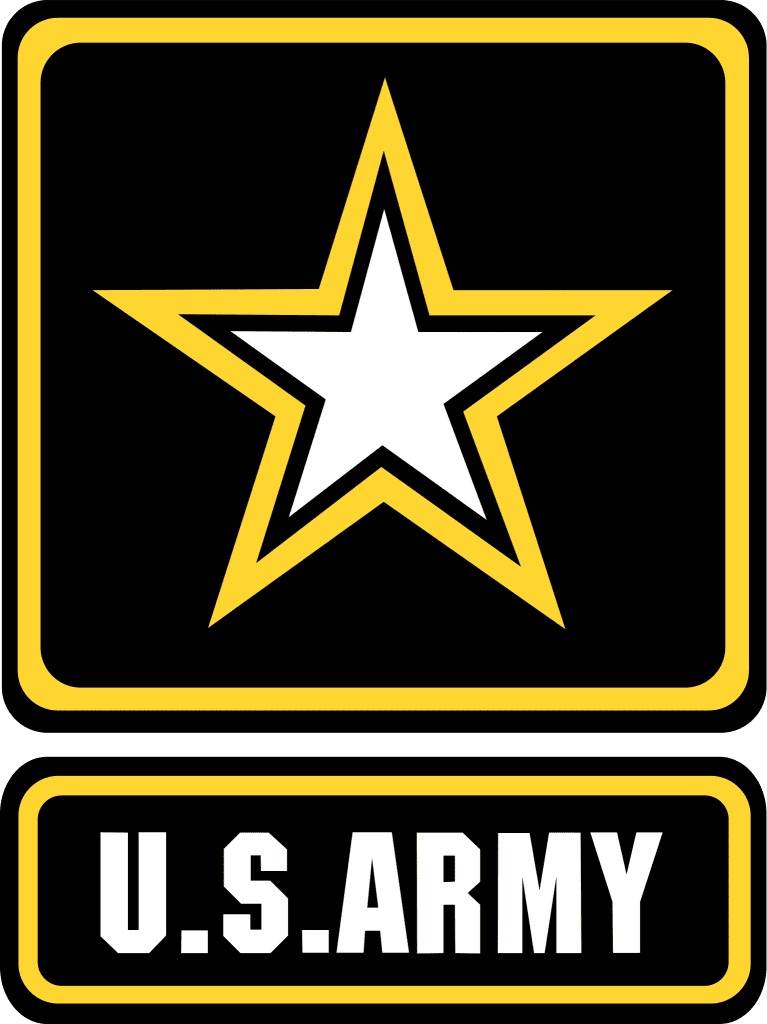 Application
Connected Maintenance
Babcock, powered by pureLiFi. For more than a century, Babcock has been trusted to deliver bespoke, highly-skilled engineering services. It helps customers in the UK and around the world to improve the capability, reliability and availability of their most critical assets within the four market sectors of Marine, Land, Aviation, and Nuclear, underpinned by a deep understanding of technology integration, unique infrastructure, and specialist training.
In January 2017 Babcock set out to test new cutting-edge ways to support their customers.
Babcock pioneering leading edge engineering services using LiFi.
Babcock has established a smart Connected Facility test bed at its Devonport Dockyard in Plymouth. The purpose of this facility is to test and evaluate a number of leading technologies that will allow it to develop new operating models based on the use of digital data. The Connected Facility is being used to demonstrate how smart wireless sensoring and condition based monitoring systems might provide benefit to its maintenance programme and drive benefit into the business both in terms of cost savings and increased asset availability.
Overcoming the challenges of RF
Currently, the use of wireless sensors using radio frequency (RF) enabled sensors can represent a challenge as RF transmission can be subject to interference, security risks and can be unreliable. In order to understand its options for future wireless communications that are reliable, secure and non-interfering , Babcock is evaluating the application of new wireless opportunities to ensure that Babcock and ultimately its customers can ride the technology wave while operating under safe and secure conditions required in this sensitive environment. Light fidelity (LiFi) technology is a natural fit for such critical use case. The pureLiFi system provides live data with a greater degree of security and reliability to the fingertips of engineers and algorithms to enable better anticipation and plan maintenance interventions only when needed, driving costs down and delivering a greatly enhanced service.
The vision of a radically more intelligent future

Using groundbreaking technologies Babcock continually explores ways to future-proof the delivery of through life management of its own and its customer's critical assets The secure, safe and non-interfering nature of the LiFi system means quick and easy deployment with minimal impact on the overall risk to the host asset. By focusing on the future with LiFi and developing solutions that have an impact today and in years to come, Babcock's vision of engineering intelligence is a tangible reality.