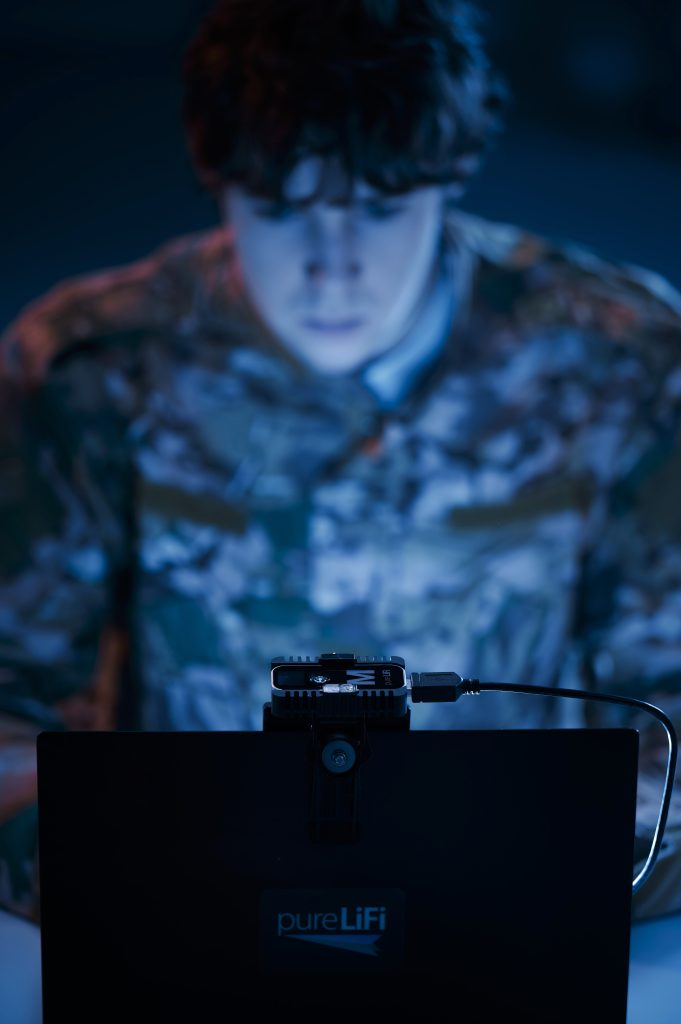 LiFi Webinar
LiFi For Government & Defence
Date: 20th December 2023
Time: 16:30 GMT, 11:30 EDT, 10:30 CDT
LiFi directly addresses the challenges of establishing secure wireless networks without relying on the traditional RF spectrum. LiFi has the potential to revolutionise wireless communication by eliminating the risks of detection, interception, and jamming while offering near-zero electromagnetic signatures.
During this webinar pureLiFi will share in detail the real-world benefits of LiFi connectivity, introduce you to a range of use cases and highlight how pureLiFi solutions can support deployments, from the office to tactical edge and beyond.
Register for your free place on this webinar. Places are limited.
Global Leaders
World-leading LiFi systems made for defence.
pureLiFi are known as the global leaders in LiFi technology, spearheading the innovation and development of wireless innovation for Defence. pureLiFi's Kitefin system is the first LiFi system designed for defence and has been deployed at scale with a range of defence and government organisations including the US Army. Our Kitefin system comes in both tactical and office variants. The Kitefin system is not vulnerable to eavesdropping through walls or tent canvas and is highly resistant to even close range jamming attempts. Designed to counter insider threats, data transmitted is only available to the right people in the right place.
Get More Information About pureLiFi Solutions
LiFi For Defence Guide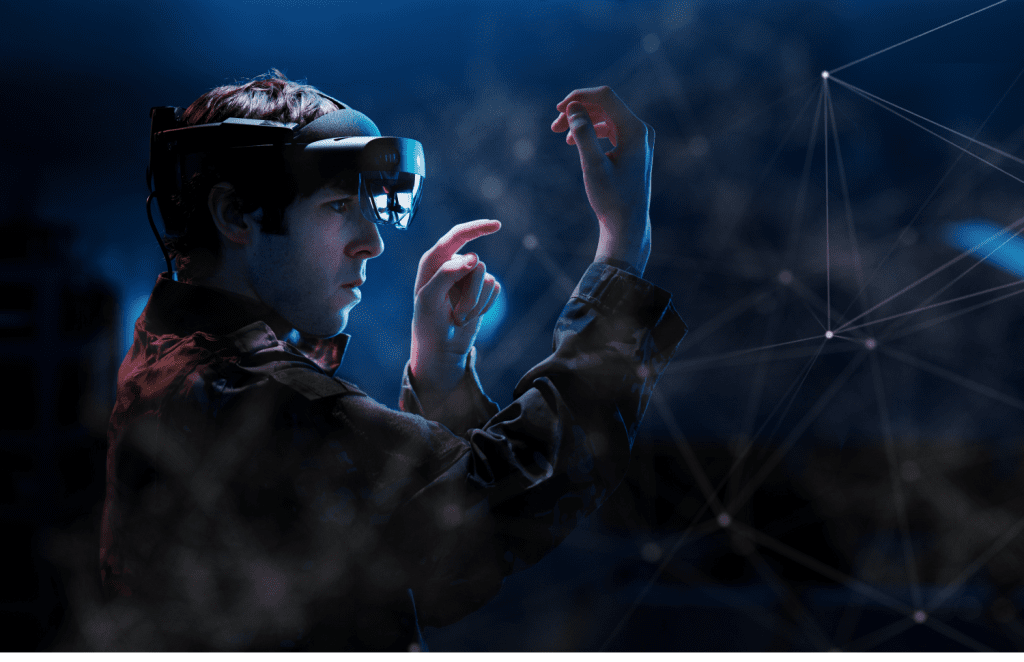 LINXC: LiFi Bridge
The Cube